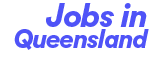 POSTED: Wednesday
It's a new year and a new decade. For infrastructure, the 2020s offer substantial growth opportunit...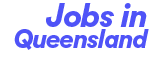 POSTED: 8th Feb
The latest Report on Government Services shows that Queensland is a leader in Vocational Education a...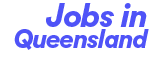 POSTED: 6th Feb
The Palaszczuk Government's investment in school infrastructure continues to power ahead, with toda...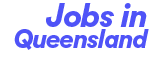 POSTED: 28th Jan
The sunshine state's biggest-ever road upgrade program will get underway this year. Queensland bus...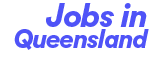 POSTED: 9th Jan
A major tourism campaign set to reach 26 million people has been launched by the Palaszczuk Governm...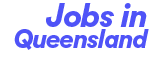 POSTED: 7th Jan
Queensland's international education sector posted decade-high growth over 2018-19 to inject $5.38 ...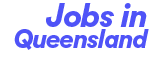 POSTED: 23rd Dec
A raft of major infrastructure projects across Queensland is set to go ahead, after a surprise deal...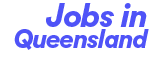 POSTED: 23rd Dec
Alongside Jobs in Queesland's feed of over 15,000 jobs and its eco-system of connected Queensland ...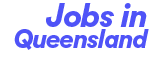 POSTED: 23rd Dec
A mining services company has won a tender for a coal operation in Central Queensland worth up to $...